Failure to Meet Its Evidentiary Burden Robs Insurer of Summary Judgment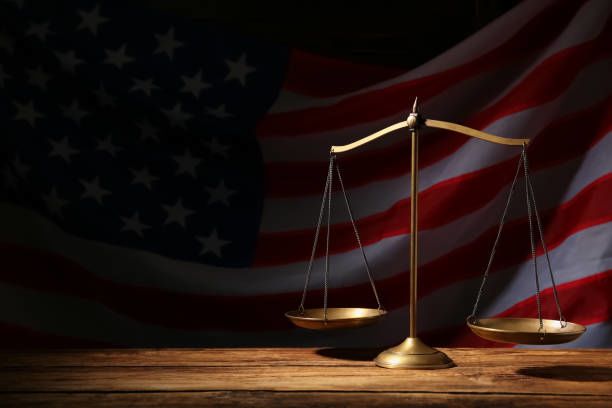 140 Grist, Inc., et al. v. Privileged Underwriters Reciprocal Exchange
The plaintiff was the titled owner of a single-family home that had a stone veneer exterior which . allegedly suffered water-related damage as a result of wind-driven rain. Plaintiff provided notice to the defendant insurer which had issued a homeowner's policy.
After investigating the loss, the defendant denied coverage stating that the staining on the veneer was not 'sudden and accidental' as required by the policy, but was the result of gradual weathering over time and therefore, excluded from coverage.
Plaintiff's commenced this action alleging breach of contract and seeking a declaration the defendant was required to cover the loss. Defendant filed a pre-answer motion to dismiss which the court viewed as a motion for judgment. The trial court denied defendant's motion.
On appeal, the Second Department affirmed the trial court's decision. In addressing the evidence offered by the defendant in support of its motion, the Second Department noted that the papers included an affidavit from the defendant's employee who did not inspect the premises or issue the denial letter, as well as an unsworn letter from an engineer who failed to set forth his credentials or methodology. As a result, the court concluded that the defendant's submissions were insufficient to establish that the water-related damage was properly excluded from coverage.
Lex lata: From the court's decision, it would appear that the insurer did undertake an investigation including retaining an engineer. However, this information was not properly presented to the Court for the defendant's motion to be considered on the merits. Realistically, insurers face a heavy burden when trying to avoid coverage based on a policy exclusion. This is certainly true in the context of a motion to dismiss. Failing to present evidence in admissible form creates an easy opportunity for courts to deny a motion without ever reaching the merits of the insurer's coverage position.