The Court of Appeals Broadens What Can Be Considered 'Routine' Work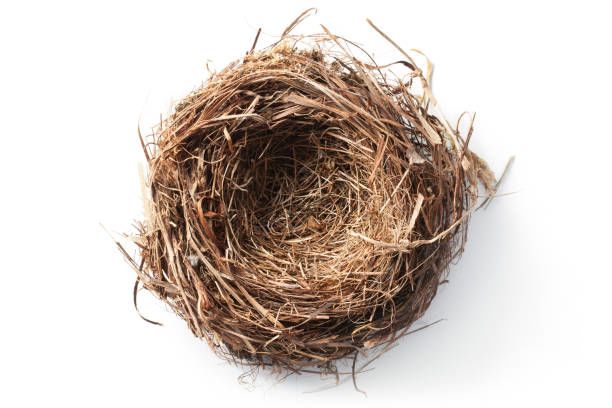 In Healy v. EST Downtown, LLC, the Court of Appeals reversed the Appellate Division, Fourth Department's decision that had granted plaintiff's summary-judgment motion on the issue of liability under sec. 240(1) and granted the defendant's motion for summary judgment. The issue before the Court was whether plaintiff's work constituted "cleaning" under sec. 240(1). In this case, the plaintiff was injured while working in a mixed-use building owned by the defendant. Plaintiff was employed as a maintenance and repair technician by the building's property manager. The building's maintenance staff, of which plaintiff was a member, was separate from its janitorial staff. Plaintiff's regular duties included making the building's rental properties ready for incoming tenants by repairing fixtures and painting. Additionally, he was tasked with responding to work orders generated by his employer in response to defendant's requests for repairs. On the day of the accident, plaintiff responded to a "[p]est [c]ontrol" work order filed by one of the building's commercial tenants. The work order complained that birds were depositing excrement from a nest that was lodged in one of the building's gutters located above the tenant's entryway. Plaintiff was injured when, while attempting to remove the bird's nest, he fell from an unsecured eight-foot ladder that moved when a bird suddenly flew out of the nest.
The Fourth Department ruled that plaintiff's work in removing the bird's nest from one of the building's gutters was not routine cleaning because he had never been given such a task previously during his time working on the premises. The Appellate Division continued, "the reason for removing the nest was, in part, to prevent the further accumulation of bird excrement under the nest. Id., at 1275-76. Plaintiff's supervisor characterized the task of removing the nest as nonroutine cleaning. Id., at 1276. In addition, removing the bird's nest from the gutter, which was located above the tenant's entry door, necessarily involved elevation-related risks that are not generally associated with typical household cleaning Id. The Court of Appeals rejected this holding.
The Court went through its four-part analysis under its prior ruling in Soto v. J. Crew, Inc., 21 N.Y.3d 562, 568 (2013). With respect to the first factor as to whether the work was considered "routine," the Court noted that it did "not involve a fact-specific assessment of plaintiff's regular tasks—it instead asks whether the type of work would be expected to recur with relative frequency as part of the ordinary maintenance and care of a commercial property." The unanimous Court ruled that plaintiff's work was "routine" and therefore could not constitute "cleaning" covered by sec. 240(1).