There's a New Proposed Law Regarding Emergency Services That Everyone Should Support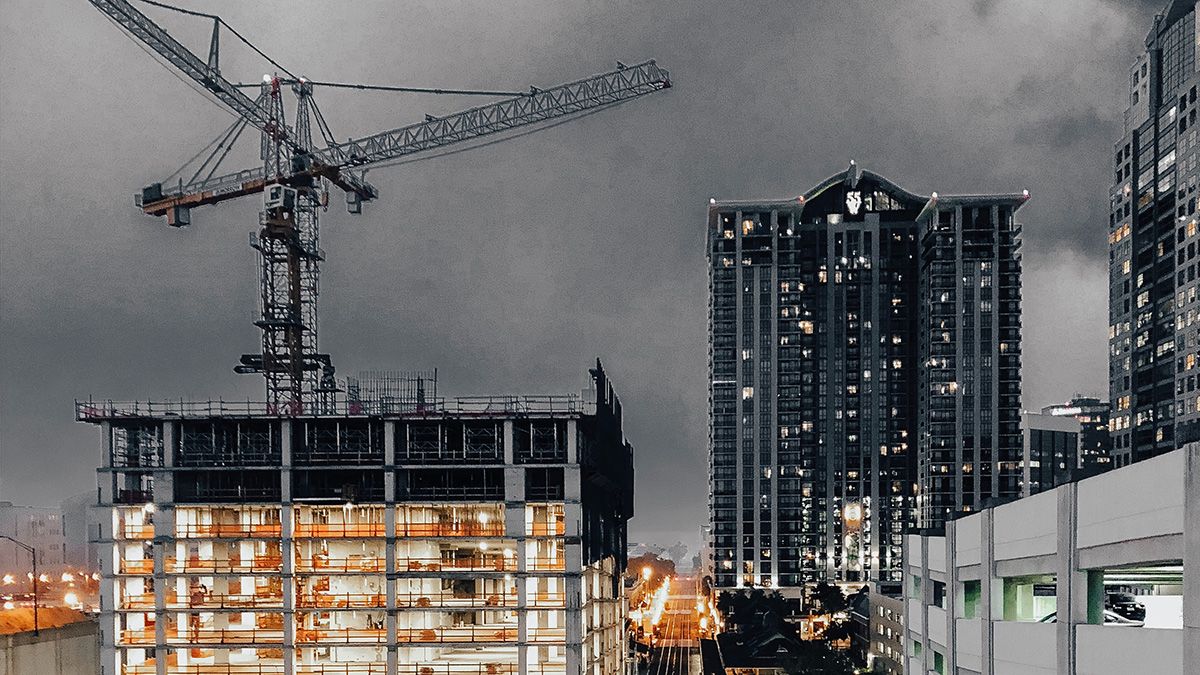 Parties are free to enter into contracts with any terms and conditions to which they both agree — but that right is not absolute. Certain contract terms are void by statute or case law based upon public policy considerations. For example, in Connecticut, the General Statutes do not allow contractors to prospectively waive their mechanic's lien rights and the General Statutes do not allow contracting parties to have another state's laws govern a dispute arising out of a construction project within Connecticut. However, the most onerous example of a statute that potentially voids an otherwise enforceable contract is the Home Improvement Act.
As previously discussed here, the Home Improvement Act can lead to unfair results. As upheld by the Connecticut Supreme Court, any contract that does not contain certain elements required by Conn. Gen. Stat. § 20-429 is unenforceable and the contractor that enters into such an agreement with an owner may also be held liable for a violation of the Connecticut Unfair Trade Practices Act. Under the terms of the Home Improvement Act, a contract that does not include notice of cancellation rights violates the statute. Thus, the owner of any home improvement project must be allowed three business days to cancel a home improvement contract after it is executed.
The provisions of the Home Improvement Act make it impossible or impracticable to perform emergency work that falls within the statutory definition of a home improvement. As a result, disaster restoration contractors operate in a difficult environment. These contractors must either provide contracts that omit the notice of cancellation rights, which may potentially subject them to an alleged Home Improvement Act violation, or they must allow project owners to cancel their contracts at a time when the work may have already been performed.
The law does not require a contractor to wait three days before commencing home improvement work. However, the prudent course of action would be to wait until the cancellation period has passed before performing any work; otherwise, the owner may cancel the contract after work has been performed. A contractor that performed work pursuant to a cancelled contract would potentially be left without being able to bring a claim under the contract. Nonetheless, an emergency situation would not allow a contractor to delay taking action until after the cancellation period has expired and an owner, whose home was in peril, would not want the contractor to wait.
Notwithstanding the foregoing, disaster restoration contractors routinely face tough decisions with regard to balancing their obligations to their customers and protecting their own rights. In the past, I have been able to rely upon a couple of Superior Court decisions, which indicate that emergency work does not fall within the definition of a "home improvement." However, it is not fair for a contractor to find itself having to make that argument in order to be paid for work that was properly performed and has saved an owner's life and/or property.
There is currently before the state legislature a Bill that may bring some sanity to this situation. Although the text of the proposed bill has not yet been written, the Statement of Purpose for Proposed Bill H.B. No. 5261 states that it is "To ensure that home improvement contractors are paid for services provided to persons in emergency situations."
My personal belief is that the entire Home Improvement Act requires reform so that contractors that properly perform their work are not denied recovery because of a technical defect in a contract document. At a minimum, however, H.B. No. 5261 sounds like it might be a step in the right direction. Of course, we will not know for certain if this proposed bill is worthy of support until the text is written.
This blog will monitor the proposed bill and will provide updates as more information becomes available.
The larger picture in all this is that you should always consult an experienced practitioner if you have any questions about the enforceability of any proposed contract terms. If you need assistance with drafting a contract or need any contracts reviewed, please give me a call at (860) 785-4629.
Scott Orenstein