The Right to Arbitrate may be Waived if Opposing Party Suffers Prejudice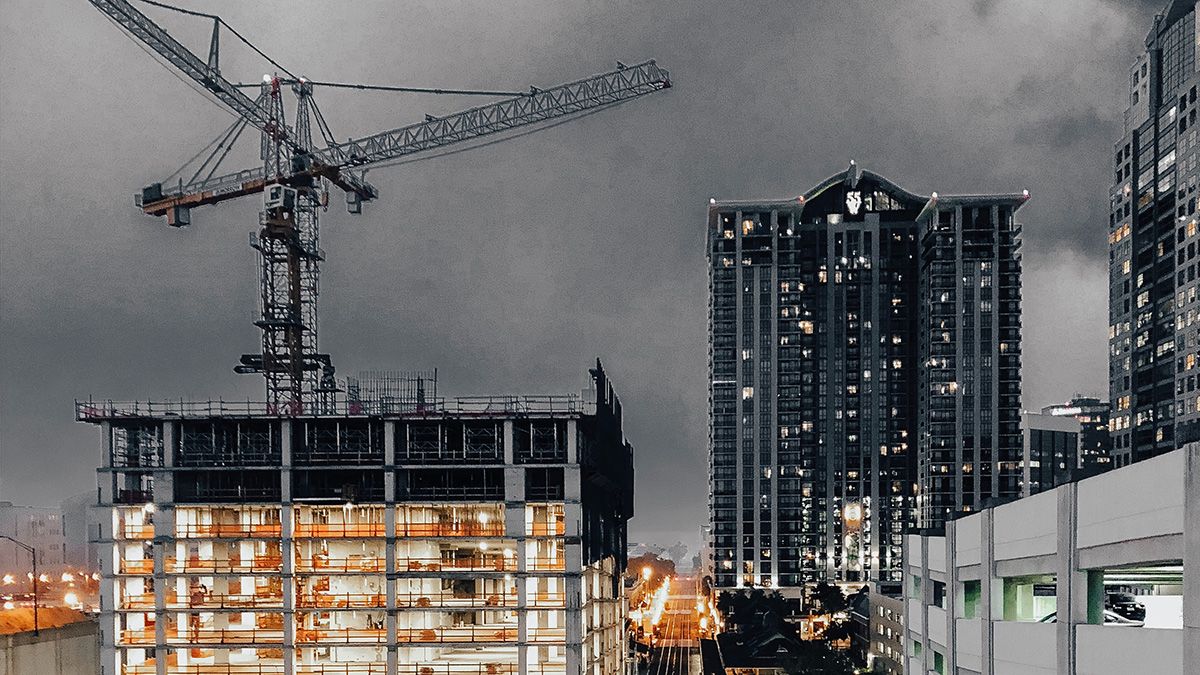 As discussed previously in this blog, arbitration is an alternative dispute resolution procedure, whereby the parties to a construction contract can agree to have their disputes heard by a private individual (or a panel of three individuals), whose decision is final and binding upon the parties. Arbitration is favored by the Connecticut courts, and, when done correctly, can provide the parties with a fast, efficient, and economical resolution of their dispute. The question, however, is to what extent may a party to a contract containing an arbitration clause avail himself of the courts before the right to arbitrate has been waived. A recent Connecticut Supreme Court decision clarifies that situation.
In MSO, LLC v. DeSimone, 313 Conn. 54, the parties leave agreement included an arbitration clause. The tenant, MSO, LLC, brought an action for damages against the landlord, DeSimone. Id. The landlord defended the action and brought a counterclaim against the tenant. Id. After two years of litigation, the landlord moved to stay the action pending arbitration. Id.
If a motion to stay a lawsuit pending arbitration is brought pursuant to a valid agreement to arbitration, the court is without discretion to deny the motion. Conn. Gen. Stat. §52-409 provides that, if the dispute is subject to a contractual arbitration clause, the court "shall … stay the action or proceeding until an arbitration has been had…" The only reason for the court to not grant such a motion is if the right to arbitrate has been waived.
In MSO, LLC v. DeSimone, 313 Conn. 54, the Court overturned a trial court ruling which stated that an agreement to arbitrate is absolute. "Waiver is the intentional relinquishment or abandonment of a known right or privilege. Waiver does not have to be express, but may consist of acts or conduct from which waiver may be implied." Id. at 64. Thus, it is clear that the right to arbitrate can be waived and may be waived by conduct. For example, the arbitration clause may be waived by "going to trial" or participating in an extended period of pretrial activity (typically years). Id. However, in MSO, LLC, the Court stated that the party claiming that the right to arbitrate has been waived must also have been prejudiced by the conduct they claim created the waiver. Id. According to the Court in MSO, LLC, a partial list of reasons that prejudice may be found is as follows:
1. A party is seeking to arbitrate to take a second shot at an argument it had already lost;
2. A party has already engaged in a substantial amount of pretrial discovery;
3. A party is seeking to avoid an unfavorable result in the litigation;
4. A party has caused the other to incur a substantial litigation expense; and
5. A party is attempting to use information obtained through litigation in arbitration
A finding of prejudice is required in most but not all jurisdictions before an arbitration clause will be deemed waived. Id. The prejudice requirement makes sense because a party to a construction contract dispute may have a legitimate reason for involving the court but may still want to take advantage of its contractual right to arbitration. For example, a contractor that is not paid for its work may, in addition to demanding arbitration, file a mechanic's lien against the owner's property. According to Connecticut's mechanic's lien law, a mechanic's lien is void after one year if not foreclosed. The only way to foreclose the lien in accordance with the Connecticut statutes is to commence a court action. Thus, if the arbitration is not concluded within one year of the last day of work, the contractor will have to foreclose the lien. Therefore, it would be unfair to find that, by following the statutory requirements to perfect its lien, a contractor has waived its right to arbitrate.
If you have any question about potentially waiving your right to arbitrate, please give me a call.
Scott Orenstein
(860) 760-3317