The Contract and Not Common Sense Determines the Proper Parties to an Arbitration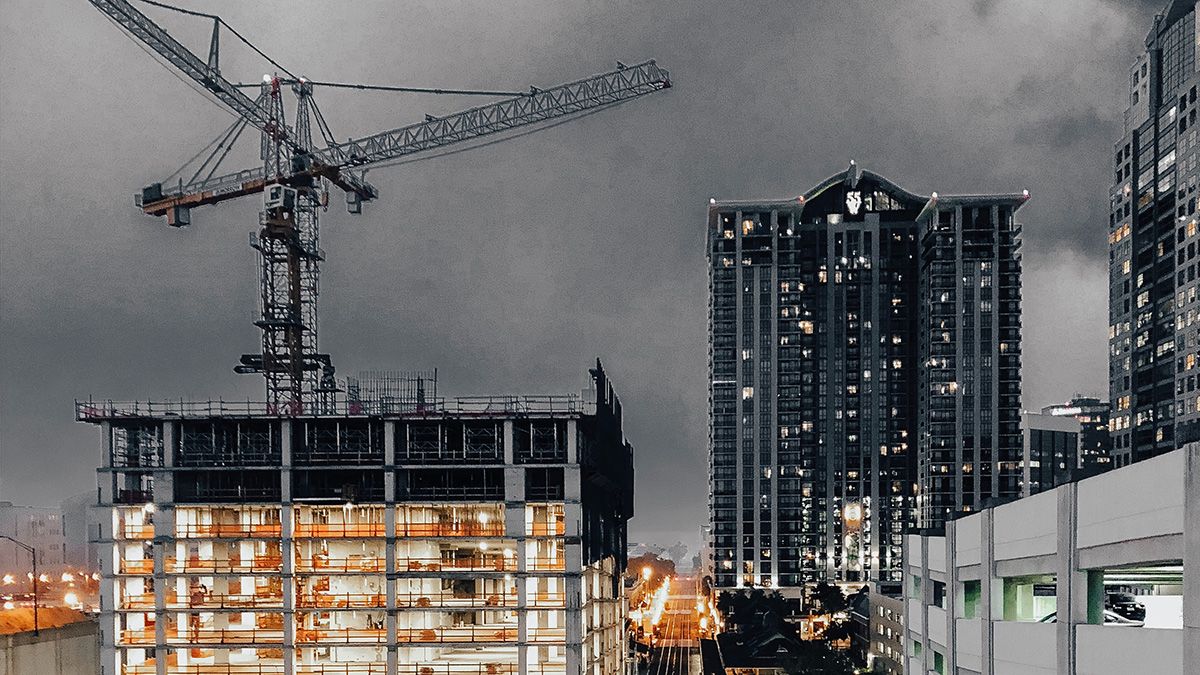 Many construction contracts require the parties to resolve their disputes through alternate dispute resolution procedures such as mediation and arbitration. Arbitration is intended to be a cost effective alternative to litigation. The issue of whether arbitration works as well as intended will be the subject of a future post on this Blog but the topic of discussion here is the question of determining the proper parties to any given arbitration. The answer is counterintuitive.
When it comes to arbitration, there are several well settled rules. For example, courts favor arbitration, arbitration is a creature of contract, and no party will be forced to arbitrate when it has not agreed to do so. In light of the foregoing, you might believe that a party, who is named in a demand for arbitration, files an answer to the demand, and participates in the arbitration hearing, has agreed to arbitrate and should be held liable for any arbitrator's award that enters against it. If you did believe that, however, you'd be wrong.
In CDIFUND, LLC v. Lenkowski, disputes arising out of home construction contracts were arbitrated. CDIFUND, LLC v. Lenkowski, 2011 Conn. Super. LEXIS 2866 (Conn. Super. Ct. Nov. 10, 2011). The subject contracts were between CDIFUND, LLC, as contractor, and the homeowners. Id. Nonetheless, Gary Bonomo, the contractor's principal, was named in the arbitration demand, filed an answer denying the homeowners' claims, and participated in the arbitration hearing. Yet, the court found that Mr. Bonomo was not liable for the arbitrator's award.
While it is true that a party shall not be forced to arbitrate a dispute that the party has not agreed to arbitrate, the question is what is necessary to demonstrate agreement. In light of CDIFUND, LLC v. Lenkowski, it is only the written contract agreement that determines who may participate in the arbitration. Id. "Although Judge Hodgson found that Bonomo had assented to the arbitration by filing an answer and special defense and by participating therein through counsel, the fact that Bonomo was not a party, in his individual capacity, to the written agreement to arbitrate, renders any award as to him invalid. This court sees no basis upon which the Appellate Court's decision can be or should be distinguished." CDIFUND, LLC v. Lenkowski, 2011 Conn. Super. LEXIS 2866, 9-10 (Conn. Super. Ct. Nov. 10, 2011). Judge Hodgson's finding that Mr. Bonomo had assented to the arbitration was not unreasonable. Our common law recognizes implied contracts that arise from an individual's conduct. The classic example of which is when you walk into a barbershop, sit in the barber's chair, and let the barber cut your hair, then you must pay for the haircut even if payment is never discussed before the haircut is received. Judge Hodgson obviously applied an implied conduct theory to determine that Mr. Bonomo had "agreed" to arbitrate but the Superior Court disagreed. The Superior Court applied a much more stringent standard, which states that only the parties to the written contract may participate in arbitration.
The question that remains is whether parties may later be joined to an arbitration if they enter subsequent written agreements or is it only the original arbitration agreement that controls. If you have any questions regarding the proper parties to an arbitration, please give me a call at (203) 640-8825.
Scott Orenstein