Subcontractors Only Have Very Limited Rights Against Public Owners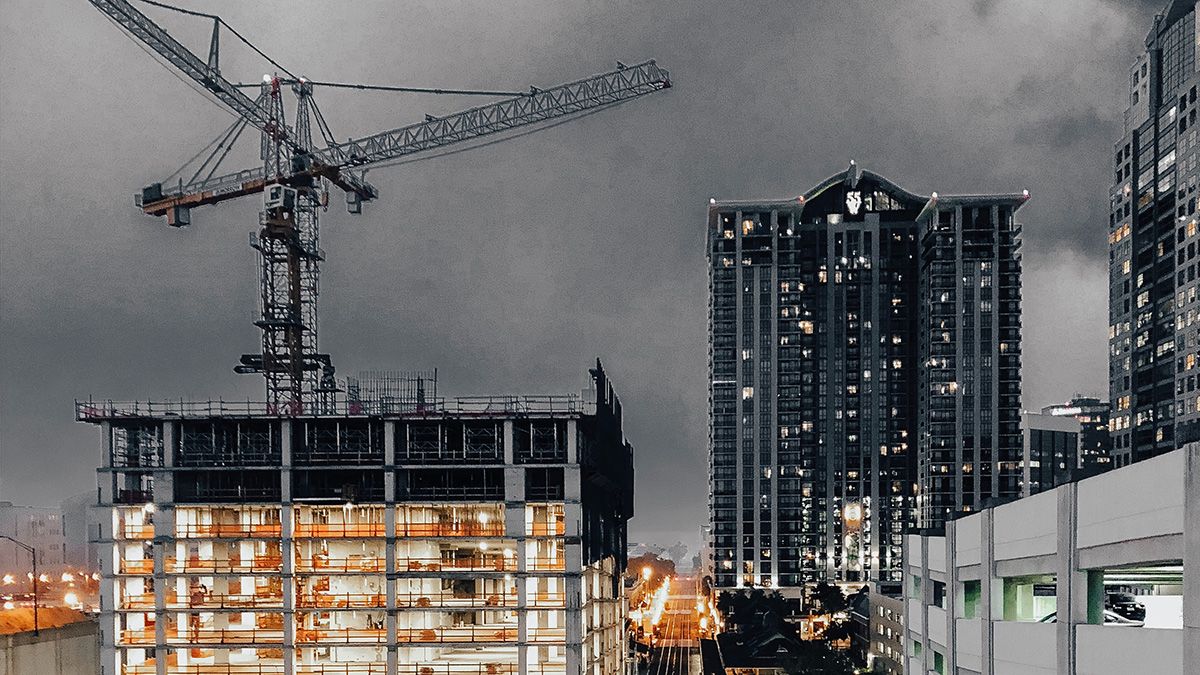 On private construction projects, subcontractors and/or suppliers that furnish labor, material, or services but are not paid by the project's general contractor have a variety of claims that they may assert against a private owner. For example, such subcontractors and/or suppliers may assert claims for unjust enrichment or file a mechanic's lien. No such rights exist, however, where the project owner is the State of Connecticut or one of its cities or towns.
As an alternative to the typical claims a subcontractor or supplier has against a private owner, Conn. Gen. Stat. § 49-41 requires general contractors that enter contracts for public projects over a certain dollar amount to post surety bonds that guarantee payment to their subcontractors and suppliers. The exact language of Conn. Gen. Stat. § 49-41 states that "[e]ach contract . . . [for] any public building or public work of the state or a municipality shall include a provision that the person to perform the contract shall furnish . . . a bond . . . for the protection of persons supplying labor or materials . . ." By the plain language of the statute, the onus is put on the general contractor to supply the bond; the public owner is not responsible for requiring it or, at least, that is how the statute was originally interpreted.
Earlier this year, a court had an opportunity to analyze the Connecticut payment bond statutes. In L. Suzio Asphalt Com. v. Conn-Strux, Inc., 2012 Conn. Super. LEXIS 387 (February 1, 2012), the court explained prior decisions interpreting the statute and the subsequent amendments that have been made. The Suzio Asphalt court stated the that the state Supreme Court had "provided an in-depth examination of the statutory scheme relating to payment bonds on public works projects" in Nor'easter Group, Inc. v. Colossale Concrete, Inc., 207 Conn. 468 (Conn. 1988). Nor'easter Group made it clear that a public owner had no responsibility for a subcontractor's claims. A subsequent Supreme Court decision, O&G Industries, Inc. v. New Milford, 229 Conn. 303, 311 (Conn. 1994) further stated that "it is the obligation of the general contractor to furnish the bond and the responsibility of the subcontractor to assure itself that the bond has been posted." Thus, the O&G Industries decision provided immunity for public owners that failed to ensure that its general contractors posted statutory payment bonds.
The Suzio Asphalt court points out, however, that "both Nor'easter Group and O&G Industries dealt with earlier versions of §49-41." After these Supreme Court decisions, the legislature added subsection (d) to §49-41. Subsection (d) gives subcontractors and/or suppliers a right to make a claim against cities and towns that do not require their general contractors to post payment bonds. The claim created by §49-41(d) is intended to be identical to the claim that could have been made against a bond had one been posted. The question that then arises is whether §49-41(d) opens the door for other claims to be made against cities and towns by subcontractors and/or suppliers. According to the Suzio Asphalt court, however, the answer is that it does not.
The Suzio Asphalt court first held that public owners that require their general contractors to post payment bonds have absolutely no liability to subcontractors and/or suppliers. Surprisingly, the court further explained that the liability of cities and towns that do not require their general contractors to post payment bonds does not extend to other causes of action such as quantum meruit or unjust enrichment. The court determined that such claims are "legally insufficient" and that "[w]here a payment bond is not posted, a subcontractor's claim is against the municipality under §49-41(d).
The bottom line is that – while the addition of §49-41(d) imposes some additional liability on cities and towns – the situation is still not equitable. Subcontractors and/or suppliers on public projects are at risk of not being paid if they do not take affirmative steps to protect their rights against statutory bonds.
As more fully explained in another blog post, claims against statutory bonds have precise requirements that must be followed or a potential right to a recovery may be lost.
If you should have any questions or require assistance with any bond claim, please give me a call.
Scott Orenstein
(203) 640-8825