Slander of Title is Almost Always an Inappropriate Response to a Mechanic's Lien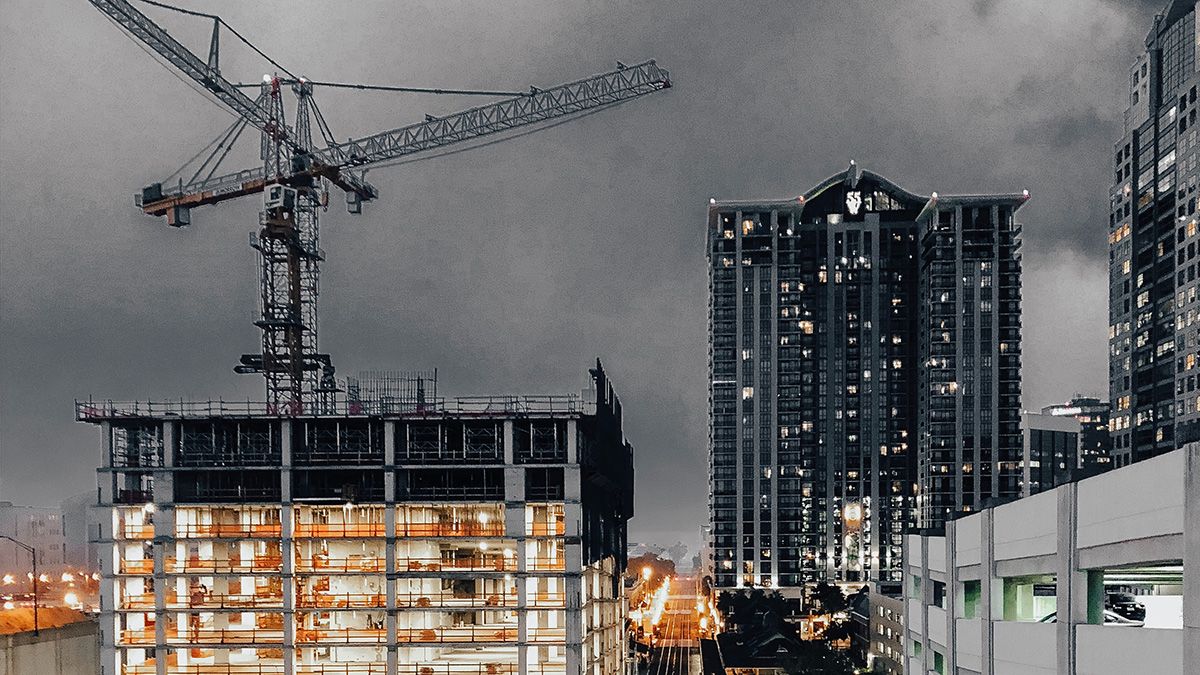 On rare occasions, I have had to contend with a claim of "slander of title" being filed in response to a mechanic's lien. A slander of title claim requires:
The making of a false statement pertaining to the owner's title;

The making of the false statement must have been made "with malice"; and

The false statement must result in actual damages.
Neri Corp. v. McDermott Rd., LLC, 2016 Conn. Super. LEXIS 2067, *18 (Conn. Super., July 26, 2016). The requirement for the statement to have been made "with malice" means that the lienor either had acknowledged that the statements in its mechanic's lien were false or that the lienor acted with "a reckless disregard of the truth." Id. Both are very unlikely in the context of a mechanic's lien.
As stated previously in this blog, the purpose of a mechanic's lien is to provide security for an alleged debt arising out of work performed. Notwithstanding the foregoing, the "[f]iling of a mechanic's lien like that of any other lien can be the basis of a slander of title action as long as all of the elements of the tort are met." Id. It is my opinion, however, that these elements will not be met when a mechanic's lien is used for the purpose intended. I do not believe that an alternative finding will result where there are substantial errors in the mechanic lien and/or where the lienor fails to prove the alleged debt in the underlying litigation.
The nature of construction contract disputes makes it possible for the lienor to file a claim in which it does not ultimately fail without having had knowledge of its falsity. General contractors and their subcontractors often have good faith disagreements about what constitutes additional and/or extra work. These disagreements often arise from ambiguity in the contract documents, which is addressed in other posts. However, a lienor that ultimately loses a trial or arbitration may still believe in good faith that it was right. Thus, it certainly did not file its lien with malice.
The court in Neri Corp. also had relevant and interesting commentary on one of a mechanic's lien's statutory requirements. In order for a lien to be valid, the work must have been performed "by virtue of an agreement with or by consent of the owner of the" subject property. Conn. Gen. Stat. Ann. § 49-33. Specifically, the court said that "[c]ommon sense would seem to dictate [the general contractor] was not some idle interloper seeking to benefit [the owner] by having [the subcontractor perform work on the subject property and that all of this was done with [the owner] having consented to the work. Neri Corp. v. McDermott Rd., LLC, 2016 Conn. Super. LEXIS 2067, *1. Thus, although not binding authority, Neri Corp. arguably stands for the proposition that the owner's consent to the subcontractor's work can be assumed. Therefore, a subcontractor that makes the assertion that its work was performed with the owner's consent or agreement cannot then be found to have made the claim with malice, even if it does not have any proof that its claim is true.
Other than the owner's agreement or consent, there are no mechanic's lien requirements that should be a mystery to a subcontractor. The name of the owner and a legal description of the property can be obtained from a title search. The remaining required elements of a mechanic's lien are all within the subcontractor's knowledge and control. For example, the subcontractor certainly knows the amount it claims due; it knows when it first performed work; it knows when it last performed work; and it knows if it is recording and serving the lien within 90 days of its last day of work.
It is for the foregoing reasons that I do not believe that a slander of title claim can be successfully maintained against a subcontractor that files a mechanic's lien (and such a claim would be even less likely against a general contractor.) As an aside and a discussion for a future date, the proper claim for an owner to bring against a subcontractor is a claim sounding in trespass. See id. Nonetheless, no claim should be taken lightly. If you have any questions about slander of title and/or any issue pertaining to a mechanic's lien, please give me a call.
Scott Orenstein
(860) 785-4629