Payment Bond Claimants Should Consider Additional Causes Of Action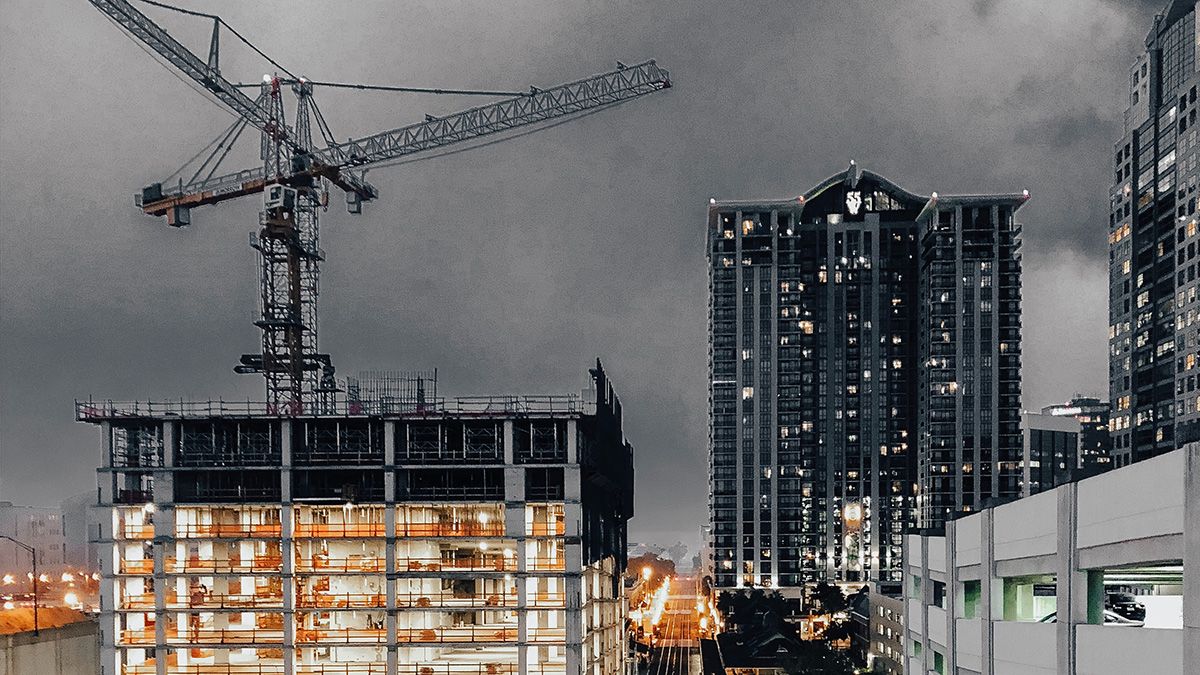 It is not uncommon for sureties that issue payment bonds to deny claims brought by subcontractors and suppliers. After an "investigation", a surety's typical response is that the claim is denied because the debt is the subject of a good faith dispute between the bond claimant and the surety's principal. Of course, questions often arise regarding the thoroughness and completeness of the surety's investigation. For example, no one expects the surety's bond principal to state that there was no legitimate reason for its nonpayment and that the surety should pay the subcontractor or supplier whatever amount it claims due, which raises the question of whether the surety should have to do more than ask its principal why the bill was not paid. Moreover, sureties – like everyone else – do not want to part with money unless they are forced to do so.
I recently handled a matter where a general contractor did not pay a subcontractor more than half a million dollars. There was no justification for the nonpayment. The surety, however, still failed to pay or deny the claim within 90 days as required by Conn. Gen. Stat. Sec. 49-42. Instead, the surety took no action. The surety subsequently paid almost the entire claim amount after being threatened with a bad faith claim. After the surety notified me by email that the claim would be paid, the surety's in-house counsel admitted to me that that was "a hard email to write." Of course it was. The surety was being forced to pay a significant sum of money and it was not going to give it up until it was forced to do so but it should not be that way.
The statutory requirement for a payment bond is intended to guarantee payment to those who supply labor, materials or services on public works construction projects. When a general contractor wrongly refuses to pay a subcontractor or a supplier, the bond claimant should not be required to make herculean efforts to prove its claim. If the surety does not pay a valid claim right away or remains willfully ignorant of a claim's merit, it may be held liable for other causes of action beyond a direct claim on the bond.
When commencing a lawsuit arising out of payment bond claim, a bond claimant should consider how the surety responded upon receiving notice of claim. The first count of the lawsuit against the surety will typically be a claim on the bond but there may be other applicable causes of action that could be alleged. As stated above, I indicated to the surety in my previous matter that its failure to pay or deny the claim in the statutory time demonstrated bad faith. Courts have also allowed causes of action sounding in unfair trade practices to be brought against sureties that wrongful deny payment bond claims. In addition, under Connecticut law, sureties that issue payment bonds are required to comply with the laws against unfair insurance practices and are subject to suit under those statutes as well.
Claims for bad faith, unfair trade practices, and unfair insurance practices all have different elements that must be proved and provide for the recovery of different damages. If you have not received payment on a public works construction project, please give us a call to discuss the best way to help you receive full payment for your work and compensation for any other damages you may have suffered.