National Labor Relations Board Expands Joint Employer Status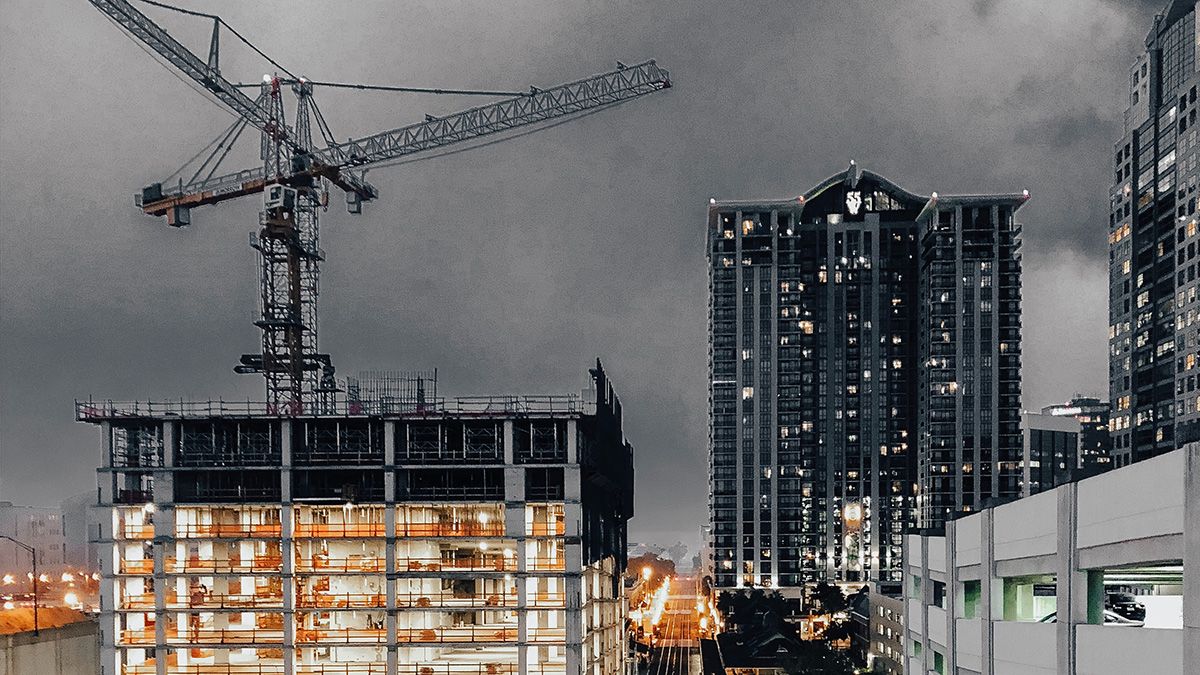 In a 3-2 decision along party lines on August 27, 2015, the National Labor Relations Board dealt a significant blow to contractors and other businesses that rely on staffing agencies to supply their workers. In this highly anticipated decision, the NLRB significantly expanded and overturned more than thirty (30) years of established law by significantly broadening its joint employer standard. The Board Majority characterized its former longstanding joint employer analysis as "out of step with changing economic circumstances," specifically noting the growth in contingent employment relationships, noting that more than 2.87 million of the nation's workers were employed through employment agencies in August 2014 If this decision survives on appeal, employers who currently rely upon staffing agencies will be forced to reevaluate their business model for obtaining labor.
Under the previous standard, the NLRB reserved joint employer status for an employer that exercised actual, direct control over essential terms and conditions of employment, such as hiring, firing, discipline, supervision, and direction. Under the terms of the most recent decision, the mere authority or right to control essential terms and conditions of employment, even indirectly, will suffice to establish joint employer status. The Board will find that two or more entities are joint employers of a single workforce if (1) they are both employers within the meaning of the common law; and (2) they share or codetermine those matters governing the essential terms and conditions of employment.
In the decision, the NLRB considered whether BFI Newby Recyclery (BFI) was a joint employer with Leadpoint Business Services (Leadpoint), which provided staff to BFI pursuant to a temporary labor services agreement. The Board found that BFI and Leadpoint shared or codetermined essential terms and conditions of employment of Leadpoint's employees. According to the Board, BFI's authority to directly and indirectly control essential terms and conditions of employment coupled with its reserved authority to control the same deemed it a joint employer of Leadpoint's employees. The Board reversed the decision of the Regional Director and ordered that the ballots that were impounded on April 25, 2014 be counted within fourteen (14) days, and if the employees voted to be represented by the Teamsters, to issue the appropriate certification, requiring BFI to join Leadpoint in collective bargaining negotiations with the Teamsters.
It is important to note that: 1.) Landpoint supplied BFI with far more than the workers that BFI requested for the sorting of materials; and 2.) BFI did not exercise a significant degree of control over the workers supplied by Landpoint. Landpoint provided seven (7) "line leads" that worked with the Landpoint employees who were sorting the materials; the line leads reported to three (3) shift supervisors who were also Landpoint employees; and the shift supervisors reported to Landpoint's "Acting On-Site Manager." Landpoint also employed an on-site human resources manager. As a result of the management team provided by Landpoint, BFI was not directly involved in the scheduling, hiring, or training of Landpoint's employees.
Prior to this decision, the construction industry would have considered Landpoint a subcontractor whose employees were its own responsibility. Under this decision, however, contractors will have to more carefully analyze how it fulfills its staffing needs in order to avoid being deemed a joint employer subject to collective bargaining.
If you have any questions about how this could impact your business, please give me a call.
Scott Orenstein
(860) 760-3317