Court Upholds A Mechanic's Lien Served More Than A Year After It Was Filed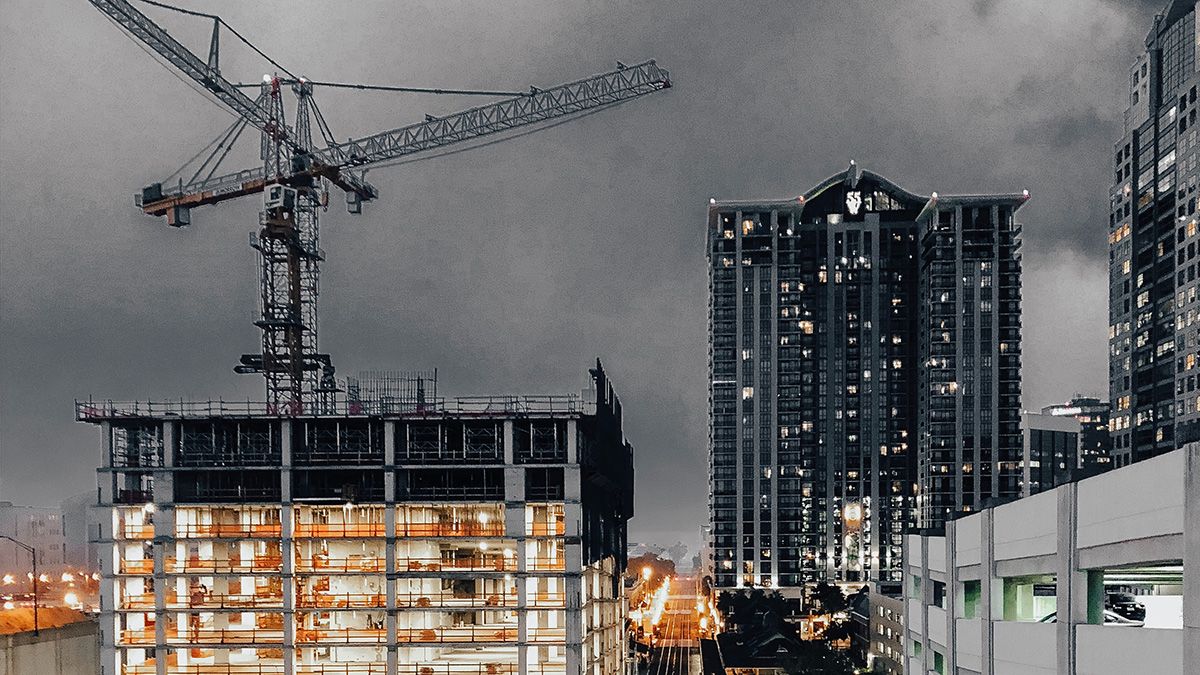 Under Connecticut Law, "a mechanic's lien shall not continue in force for a longer period than one year after the lien has been perfected unless the party claiming the lien commences an action to foreclose it." Conn. Gen. Stat. § 49-37. Similarly, "[w]henver a bond has been substituted for any [mechanic's] lien . . . , unless an action is brought to recover upon the bond within one year from the date of recording the certificate of lien, the bond shall be void." Thus, in both instances, the law requires a lawsuit to be commenced within one year of the mechanic's lien having been recorded or the right to make a claim on the lien or a bond substitute therefor is gone. In Connecticut, a lawsuit is commenced when the Writ, Summons and Complaint is served upon the defendant by a marshal. Yet, recently, a Superior Court Judge refused to dismiss an action on a bond substituted for a lien that was not served until after the one year time limit had expired. See Frank Lill & Son, Inc. v. O&G Indus., 2012 Conn. Super. LEXIS 2844 (Conn. Super. Ct. Nov. 26, 2012)
The Lill decision is surprising because it is often said that, because the mechanic's lien laws create a right that did not exist at common law, the mechanic's lien laws must be strictly followed. There are a number of decisions, however, which state that the remedial purpose of the mechanic's lien laws requires a liberal interpretation. These conflicting views on the mechanic's lien laws have led to conflicting results. For example, there is a Superior Court case that discharged a lien because it had the wrong commencement date and, conversely, there is a Superior Court case which states that stating the wrong commencement date was not a fatal mistake in perfecting a mechanic's lien. Thus, a practitioner should keep that conflict in mind before relying upon the Lill decision.
Nonetheless, in order for a judge to extend a deadline, there must be some statutory authority and, in Lill, the court relied upon Conn. Gen. Stat. § 52-593a. Section § 52-593a "was intended to prevent a party from losing the right to a cause of action because of untimely service on the part of the marshal by giving the marshal additional time in which to effect proper service on the party in question." Tayco Corp. v. Planning & Zoning Comm'n of Wallingford, 294 Conn. 673, 682 (Conn. 2010). The statute states "a cause or right of action shall not be lost because of the passage of the time limited by law within which the action may be brought, if the process to be served is personally delivered to a state marshal, constable or other proper officer within such time and the process is served." Thus, according to the Lill decision, an action on a mechanic's lien or a bond substituted therefor only has to be sent to the marshal within the one year time limit and not actually commenced within one year.
As stated above, however, practitioners are cautioned against relying upon the Lill decision insofar as it is only persuasive authority; and, because the decision pertained to a substituted bond, it did not address whether the time extension granted by § 52-593a also applied to the recording of the Notice of Lis Pendens on the land records. In light of these considerations, Lill should only be relied upon as a last resort and not as a standard way of doing business.
If you should have any questions regarding commencing an action on a mechanic's lien, please give me a call.
Scott Orenstein
(860) 760-3317