Connecticut Statutes Provide Assistance with Receiving Prompt Payment on Public and Private Construction Projects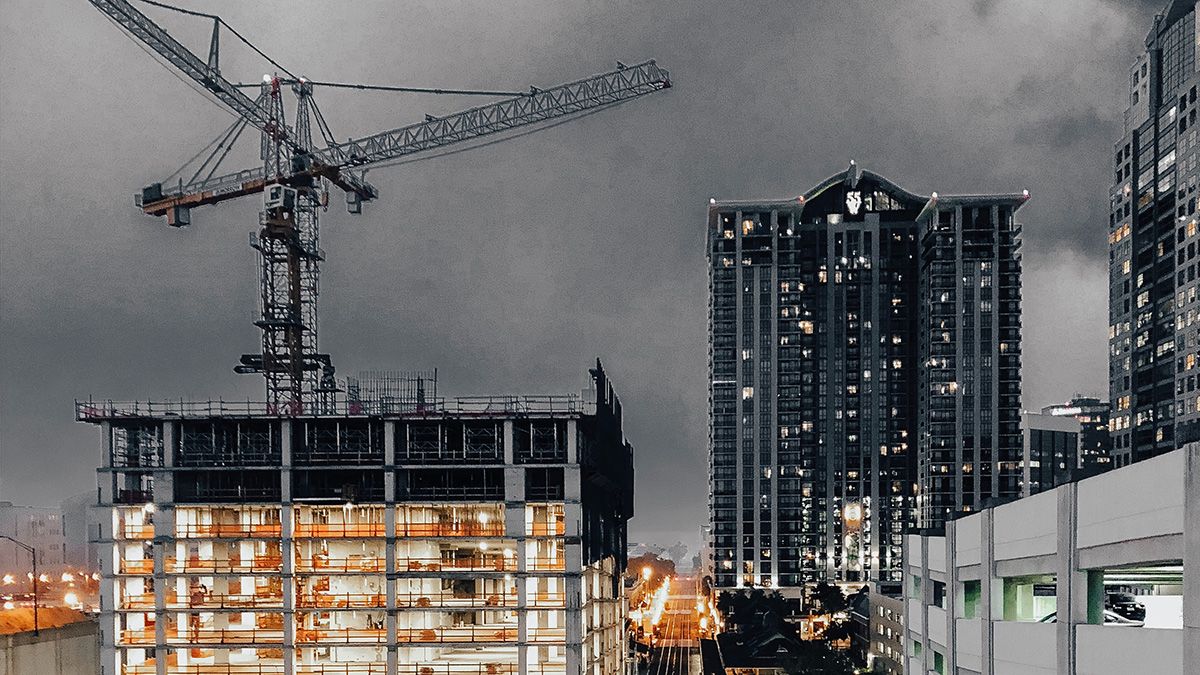 Under Connecticut law, an owner should pay its general contractor within 30 days of having received the general contractor's application for payment; the general contractor, in turn, is required to pay its subcontractors and suppliers within 30 days of having received payment from the owner; and the subcontractors should then pay their sub-contractors and suppliers within 30 days of having received payment from the general contractor and so on down the line. See Gen. Stat. § 49-41a and Conn. Gen. Stat. § 42-158j.
The provisions in § 49-41a and § 42-158j are substantially similar except that:
1.) Only private owners are required to make payment to their general contractors within a specified number of days after receiving an application for payment; and
2.) The statute only applies to public projects for which a payment bond is required, which is any public works project whose contract amount exceeds $100,000.
Both statutes also have similar enforcement procedures. Either a subcontractor on a public project to which the statute applies or general contractors and subcontractors on a private project can make demand for payment by way of registered or certified mail and, within 10 days, the party receiving the demand must place the amount being claimed due in an interest bearing escrow account or face substantial penalties. Specifically, the failure to place the demanded amount in escrow entitles the party making the demand to recover interest and attorneys' fees and costs. Moreover, on private projects, the party making the demand for payment may also recover an additional ten percent penalty if the party refusing to make the payment is found to have acted in bad faith.
The one difference in the enforcement procedures on public and private projects is that a subcontractor on a private project may also bring a claim directly against the owner. Public owners are immune to such claims but – by statute – public owners require their general contractors to post payment bonds for the protection of those supplying labor, materials, and/or services to the project.
The procedures by which a unpaid contractor, subcontractor, or supplier must make its demand for payment are spelled out in the Connecticut General Statutes and must be followed precisely in order to take advantage of the added protections these statutes provide. These statutes are powerful tools for obtaining payment. Litigation costs often make it cost prohibitive to pursue certain claims but, if one knows that it may recover its attorneys' fees, then it may pursue claims that it would otherwise have to forego.
A contractor's, subcontractor's, and/or supplier's rights to payment under § 49-41a or § 42-158j are in addition to any other rights they have, including, but not limited to, making claim against a surety bond, filing a mechanic's lien, or bringing an action for breach of contract.
If you need assistance in obtaining payment under a construction contract, please give me a call at (860) 760-3317.
Scott Orenstein