Changes to the Prevailing Wage Law Considered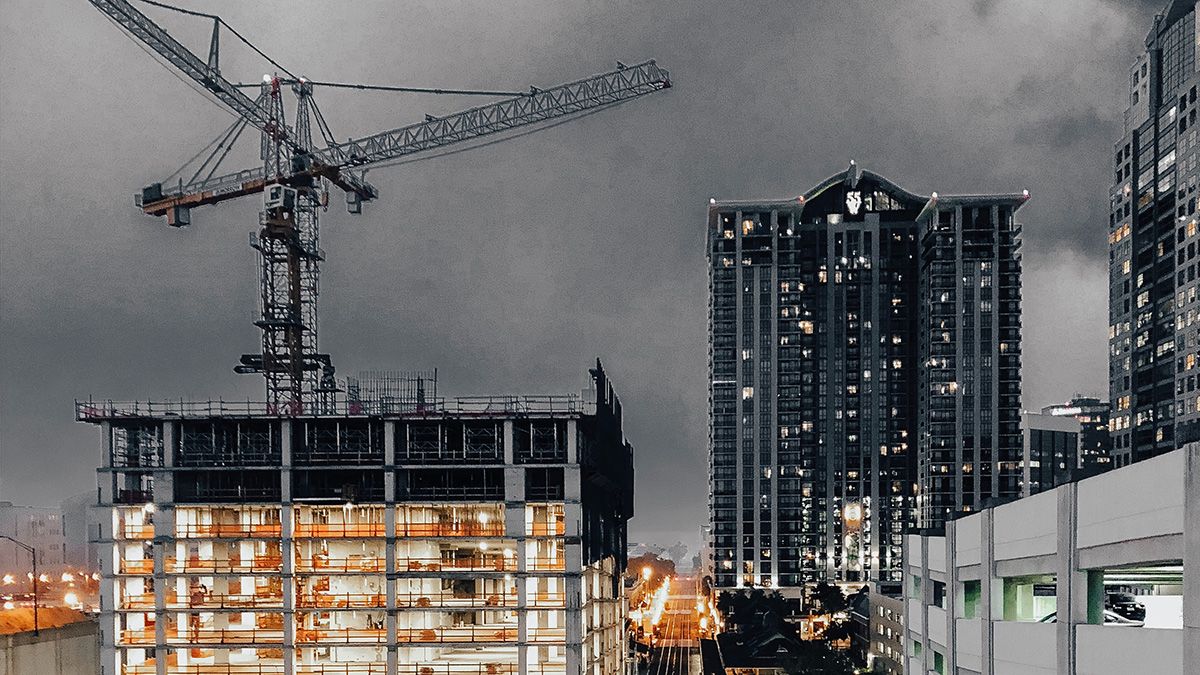 According to Conn. Gen. Stat. §31-53, all public works construction contracts require the wages paid on the project to "be at a rate equal to the rate customary or prevailing for the same work in the same trade or occupation in the town in which such public works project is being constructed. Any contractor who is not obligated by agreement to make payment or contribution on behalf of such persons to any such employee welfare fund shall pay to each mechanic, laborer or worker as part of such person's wages the amount of payment or contribution for such person's classification on each pay day." The reason for the "prevailing wage" requirement is to level the playing field for those bidding on public projects by requiring non-union companies to pay the equivalent of union wages on such projects. In the last legislative session, Connecticut lawmakers considered an expansion of the prevailing wage law beyond projects owned by the state or its subdivisions.
The considered legislation expands the prevailing wage law so that it would apply to any project which receives financial assistance from the state. For example, if your project is funded—or even partially funded—by a loan or a grant from the State Department of Economic Development, you would now be required to comply with Conn. Gen. Stat. §31-53 as if you were a public owner. As a result, the cost of such private construction would substantially increase. However, the most interesting part of the proposed legislation was the state's analysis that determined whether the proposed legislation would result in an increase in cost to the state.
In the state's analysis, if the proposed project had an increased cost of $500,000 due to the prevailing wage requirements, the new legislation would have an increased cost to the state if the owner increased is its loan request from $1,000,000 to $1,500,000 to cover the additional wages. In other words, the state considered loaning more money to be an increased cost. Conversely, if the owner obtained the additional $500,000 from a private lender or investor, then the legislature deemed that the proposed legislation had no increased cost to the state. The analysis completely ignores the cost associated with the decrease in development that would almost surely result from such an increase in construction costs. Fortunately, it does not appear that the Governor is going to sign this bill into law given that current legislative session is now closed. The last action on this bill was on April 1, 2015 when it was reissued by the Legislative Commissioner. Nonetheless, it does not mean that the bill will not be reintroduced next session.
If there is any further action on this bill, I will write about it here. Similarly, I will monitor the next legislative session to see if this bill is reintroduced. Please check back regularly for updates.
Moreover, if you have any questions regarding compliance with the existing prevailing wage law, please give me a call at (860) 760-3317
Scott Orenstein