After Nine Years, There is Still Ambiguity in The State's Prequalification Program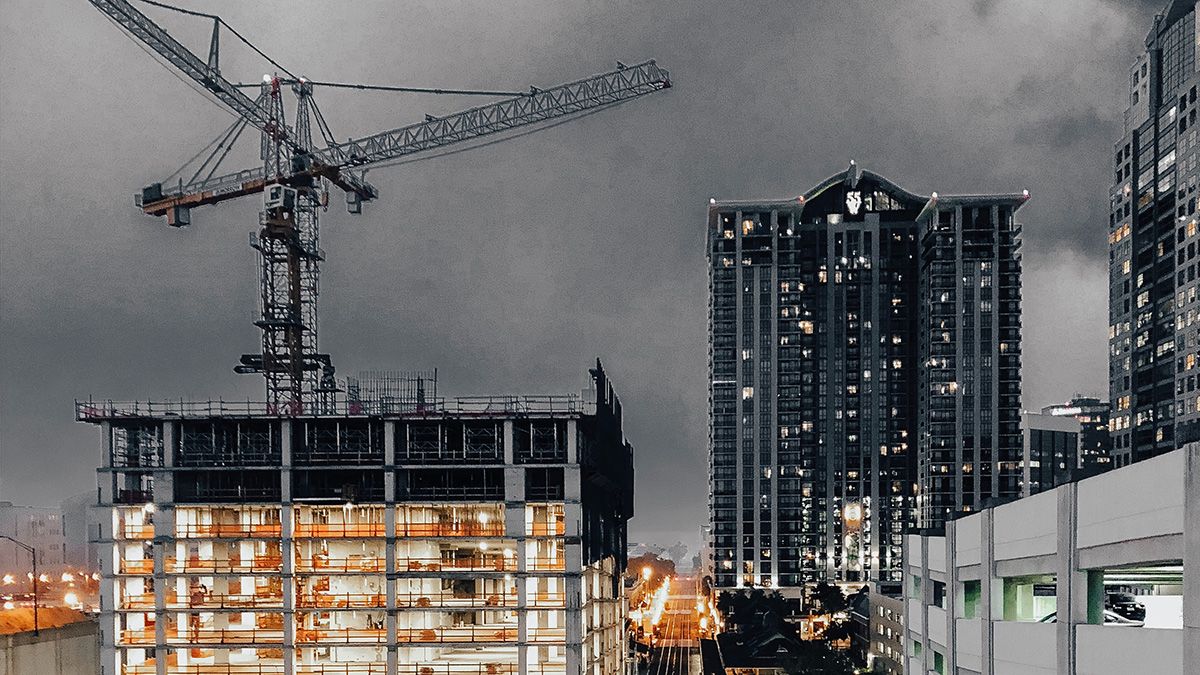 On October 1, 2004, acting through its Department of Administrative Services ("DAS"), the State of Connecticut implemented a prequalification program for all contractors bidding on certain public projects. 2003 Ct. ALS 215, 1. Specifically, "[t]he DAS Contractor Prequalification Program (C.G.S §4a-100) [(the "Program")] requires all contractors to prequalify before they can bid on a contract or perform work pursuant to a contract for the construction, reconstruction, alteration, remodeling, repair or demolition of any public building or any other public work by the state or a municipality, estimated to cost more than $500,000 and which is funded in whole or in part with state funds, except a public highway or bridge project or any other construction project administered by the Department of Transportation." DAS website, http://www.das.state.ct.us/cr1.aspx?page=10. On October 1, 2007, the Program was expanded to apply to subcontractors whose contract exceeded $500,000. http://www.das.state.ct.us/fp1.aspx?page=111. Still, questions remain as to whether an apparent low bid submitted by a DAS prequalified contractor may be rejected by a public owner and/or its construction manager and the information that a bidder may have to submit to be awarded a project can be unduly burdensome and repetitive.
According to DAS, being "prequalified" does not guarantee that a contractor will be awarded any specific project. Id. That decision belongs to the awarding authority. DAS's position is consistent with the language of most solicitations that grant the awarding authority the right to reject any or all bids or to make any award that the awarding authority deems to be in its best interest. Nonetheless, there remains ambiguity in the award of some public projects.
First, in practice, some awarding authorities have acted as if they no longer have any discretion if a prequalified bidder submits the low bid and satisfies the expressed requirements of the solicitation. This situation is most common with municipalities that incorrectly believe that the Program takes away its opportunity to conduct its own investigation into the apparent low bidder's background, capability, and experience. The Program was established so that cities and towns would know that bidders on state funded projects have met a certain minimum threshold but it was never the intent of the Program to take away an awarding authority's right to have more stringent requirements or to conduct its own review prior to awarding any construction contract.
Second, the Connecticut General Statutes do not expressly provide construction managers with the same authority as the public owners for whom they work. In the area of school construction, the use of construction manager's at risk has become the favored. Most such construction management contracts provide for the construction manager to enter direct contracts with all the various trade contractors after holding a public bid for each trade. The problem arises when the construction manager – with the public owner's approval – would like to either bypass a "prequalified" apparent low bidder or waive any informality in a bid package. The question is whether the construction manager may exercise the public owner's reservation to reject any or all bids or to make any award that the public owner deems in its best interest. It would certainly make sense that the public owner's reservation would transfer to its construction manager but that is not a view that has been accepted by all.
In light of the forgoing, more needs to be done to make sure that awarding authorities throughout Connecticut are aware of their rights and responsibilities when overseeing state funded construction projects.
In addition, the Program has had the effect of being overly burdensome when it was intended to have the opposite effect. The Program requires contractors to submit voluminous information to become prequalified and it also requires substantial submissions for updates and renewals. Most contractors would agree that these submissions would be worthwhile if they eliminated the need to make duplicative submissions to the awarding authority but that is not always the case. Some awarding authorities have required apparent low bidders to make submissions that are substantially similar to that which is required by the Program as part of their award process. Such requests cause contractors that have already complied with the current law to unnecessarily incur substantial additional costs that may end up being passed on to the state and the taxpayers.
As stated above, awarding authorities should be allowed to conduct their own investigation into an apparent low bidder's ability to perform the required work regardless of whether said bidder was prequalified. However, the awarding authority should not require the duplicative submission of information that is already in the state's possession. The Program should provide all awarding authorities within the state with secure access to any information currently collected by DAS as part of the Program.
The Program was started by DAS at a time when the state did not have any such prequalification system in place. Thus, there was bound to be some confusion and problems. The question now is whether DAS has the wherewithal to address these and other issues that must be addressed if the Program is to improve and achieve its intent. If you should have any questions about the State of Connecticut's prequalification program, please give me a call.
Scott Orenstein
(860) 760-3317